AS WE'RE SURE YOU'VE SEEN EVERYWHERE, IN PUBLIC, OR ON SOCIAL MEDIA, DISPOSABLES ARE ALL THE RAGE RIGHT NOW!
SO, LET'S FIND OUT WHY AND WHAT'S THE NEXT BEST THING.
What are disposable vapes?
Disposable vapes are the easy choice for when you are transitioning from smoking to vaping or simply on the go. They offer a restricted, cigarette like draw which appeals to many. Disposables are small, lightweight, and come in a massive variety of flavours. Most of them are pre-filled with 2% nicotine strength which is suitable for anyone wanting to quit cigarettes without having to understand vaping. Another benefit of using disposable vapes is the fact that they do not require any kind of maintenance such as charging or adding e-liquid. They are simply ready to use straight out of the box.
We have a wide variety of brands and flavours in our disposable pod range.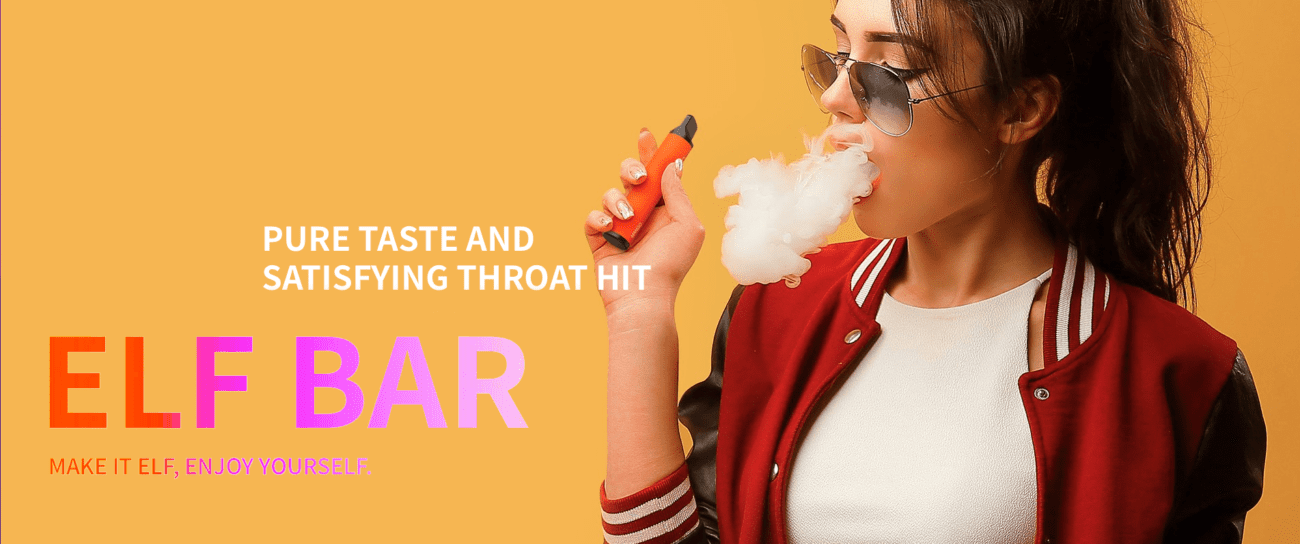 Does it getter better than disposables?
The simple answer is YES, it does! Now let's compare.
Both disposables and pod kits have a few things in common, like the fact that they both appeal to every level of vaper. If you're trying to quit smoking, a beginner or experienced vaper who just wants a simple experience, disposables and pod kits are a great option for you!
The first step up from disposables is a rechargeable pod kit with replacement pre-filled pods. This offers customers the option of buying a pod kit, recharge it and once the 2ml pod is finished, simply replace with another pre-filled pod.
The biggest difference between disposable and pod kits is the running costs. Although the initial price is greater when buying a pod system, it will cost less in a very short amount of time.
One single disposable is pre-filled with 2ml of 2% nic salt, lasting on average 600 puffs. Whereas with a pod kit, you refill your pod with your chosen e-liquid which is sold in 10ml bottles. That's 5 times more e-liquid than one disposable! Not to mention that these e-liquids are ALWAYS on a deal! 
Once your pod is empty you simply fill it up again. Depending on the pod kit you choose, you can either replace the coil or the pod. Another factor allowing you to use your kits for longer is the rechargeable battery that operates the pod kit. 
Each pod kit is different, some are slightly more advanced than others. With some devices, they may feature adjustable airflows and alternative coils or pods to personalise your vaping experience. This factors in as another major advantage in performance compared to Disposables. A lot of pod kits come with a strong battery and different coil or pod options to suit your vaping style. 
Finally, is flexibility as in many of these pod kits you can adjust your airflow for less or more air as you would normally do in higher end tanks and devices. Making these more advanced and personal than disposables. 
Social Media Links
Check out our social media and keep up to date.
Instagram: @scotvapes
Facebook: Elgin, Inverness, Aberdeen, Glasgow, Thurso, Montrose, Paisley and Fort William.
If you shop exclusively online, we advise you follow our instagram account and one of our Facebook pages. We don't want you to miss exciting new deals and products.