THIS MONTHLY RAFFLE BRINGS YOU THE OPPORTUNITY TO WIN PRIZES FOR SHOPPING ONLINE!

Keep reading to see who our winners are for our Monthly Raffle – November WINNER.
Thank you
A big thank you to everyone who participated in our debut Monthly Raffle this November and making it such a huge success!
The Scotvapes team appreciate all your support.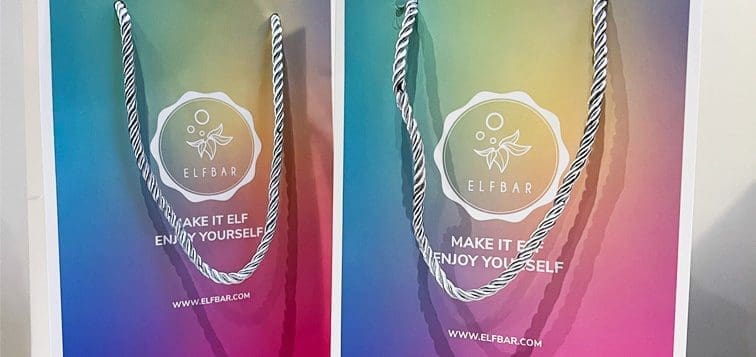 November Winners
CONGRATULATIONS to our TWO winners for our Monthly Raffle – November:
WINNERS:
Halle Knight (Moray)
Claire Bailey (Caithness)
PRIZES:
1 x 18650 Battery
1x E-liquid – Shortfill (including 1 x Nic Shot)
Please find all information about Voopoo Argus XT Kits in the description here.
For any further information about vaping, please read our FAQ's and An Introduction To E-Cigarettes.
* Our Monthly Raffle prizes are packed and packaged in Elf Bar gift bags.
There's always next time
Don't worry! There is always a chance to win next months raffle.
December's super exciting festive raffle will be announced later on in the week and it's even more exciting than our debut!
SOCIAL MEDIA LINKS
Check out our social media and keep up to date on everything you can win in our Online Exclusive Monthly Raffles and MORE!
We share our new products and deals on our social media accounts so give us a follow to stay in the loop.
Instagram: @scotvapes
Facebook: Elgin, Inverness, Aberdeen, Glasgow, Thurso, Montrose, Paisley and Fort William.
If you shop exclusively online, we advise you follow our instagram account and one of our Facebook pages to ensure you don't miss exciting new deals and products.