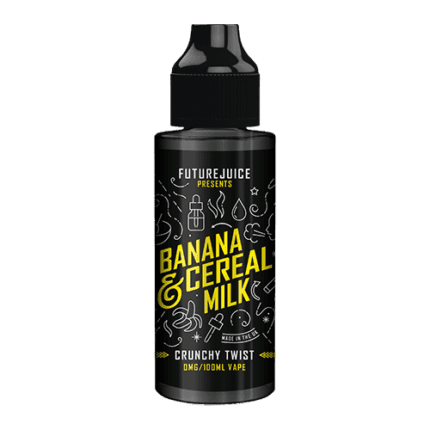 Future Juice Banana Cereal & Milk is perfect if you love breakfast all day. This delightfully creamy milk and banana is a perfect flavour for you to vape all day.
Future Juice Butterscotch Cereal & Milk brings you a deliciously sweet toffee breakfast, complimented by the creaminess of the milk.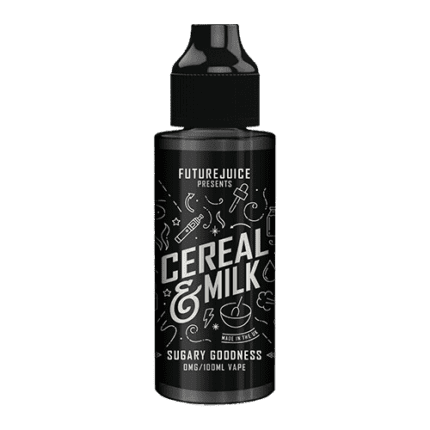 Future Juice Cereal & Milk brings your favourite crunchy, sugar coated goodness frosted cereal together with a splash of creamy milk.